RHEO MINT SMOOTHIE CHOCOLATES NOW AVAILABLE!
---
---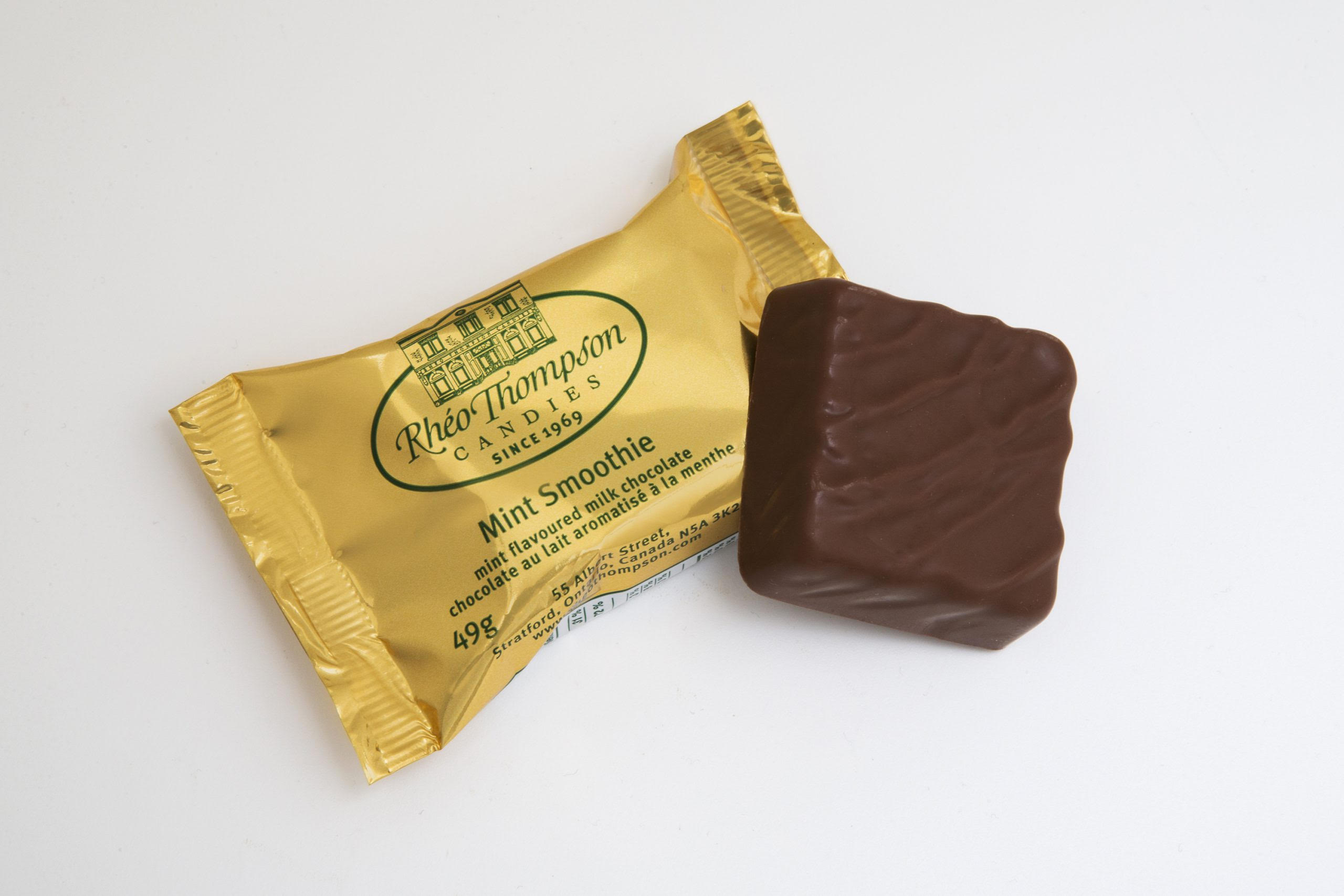 ---
November DRA Fundraiser ready to go!
This month's association wide fundraiser is for the RHEO Thompson Mint Smoothie chocolates. And by the way, these chocolates are exceptionally good quality - very delectable and quite literally, smooth.
Did you know they are made in Stratford? Read more about this amazing company here : https://rheothompson.com/about-us/
COST: $3.00 per bar.
ORDER DEADLINE IS: November 14th
DELIVERY: Dec 2nd or 3rd
The over all contact for this fundraiser is Melissa McPherson from U19A (Smith) if you have any questions. She can be reached by phone or text 519-494-9454